Outcome Campus Connect, Delivered in Partnership Between Orbis and Magnet, Provides the Digital Infrastructure for Future NB
February 10, 2022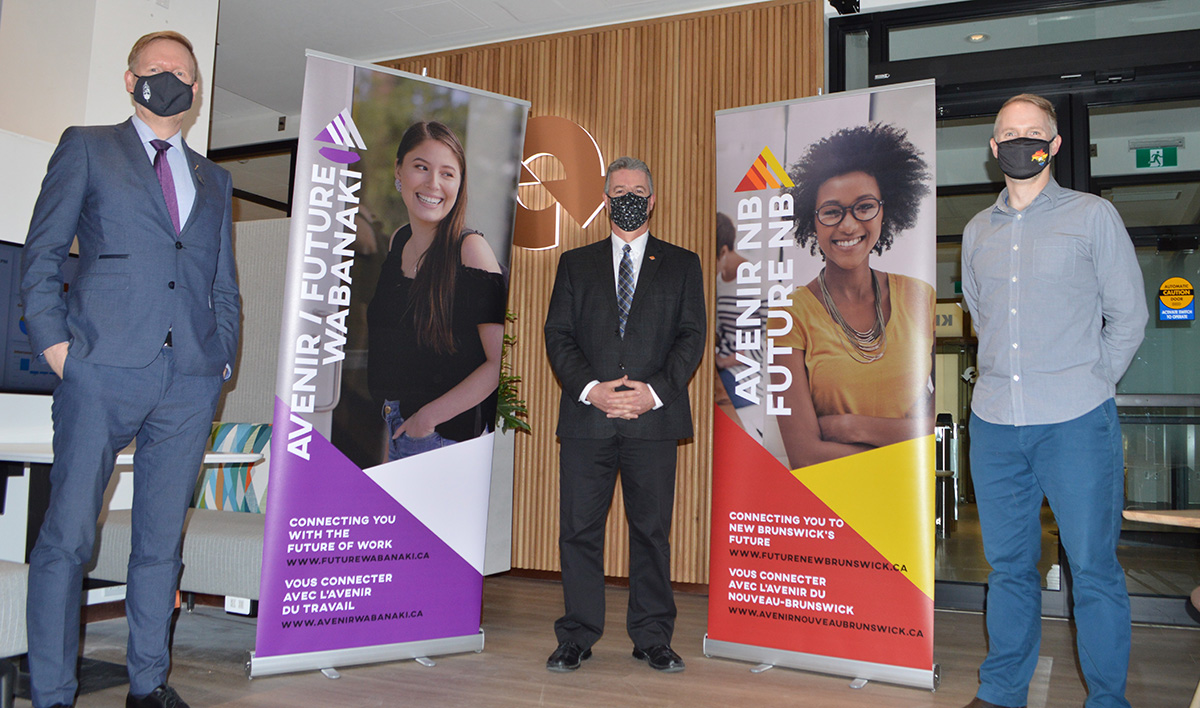 Centre of Excellence for Energy to provide students with hands-on learning, career-related experience
April 12, 2022
UNB celebrates Co-operative Education and Work Integrated Learning Month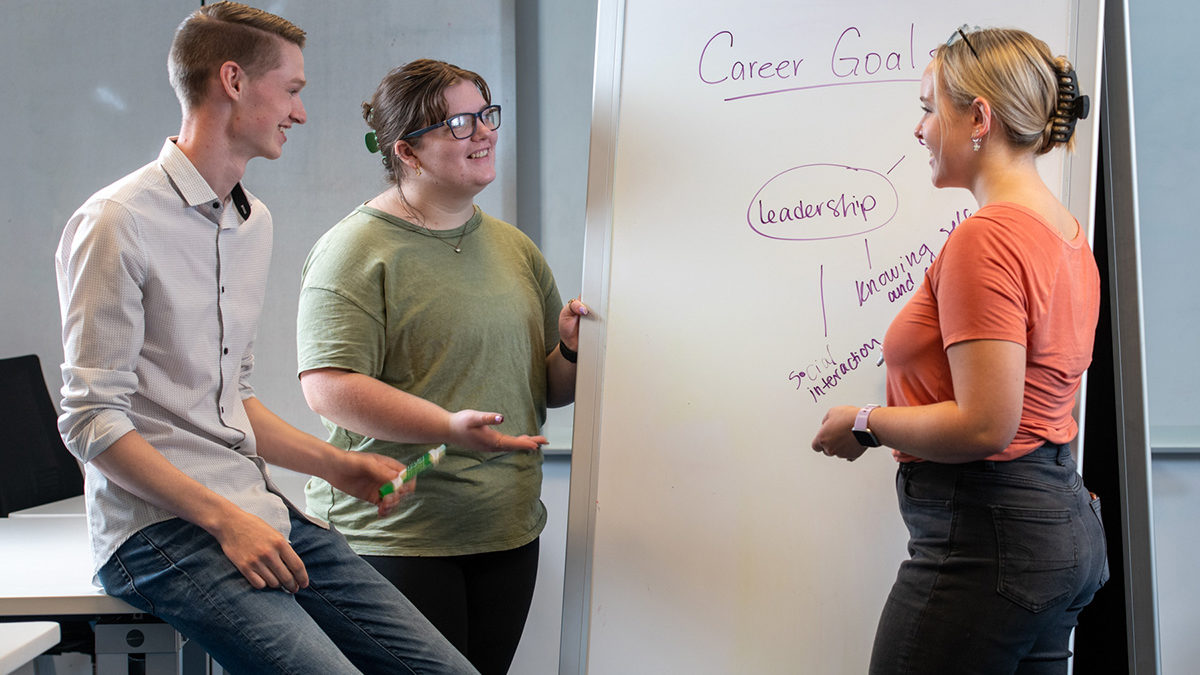 Throughout the month of March, the University of New Brunswick (UNB), along with Co-operative Education and Work Integrated Learning Canada (CEWIL), have been recognizing CEWIL Month.  
This year's CEWIL theme, #inspiredWIL, celebrates the successes and promotes awareness as we build and expand the capacity for co-op and work-integrated learning opportunities.  
UNB's commitment to providing experiential, co-op and work-integrated learning opportunities for students reflects its commitment to its students, its communities and the province.
"Our strategic vision, UNB Toward 2030, prioritizes the increased availability of experiential learning opportunities for students at UNB," says Dr. Paul J. Mazerolle, president and vice-chancellor of UNB. "We are grateful for partners, such as OSCO, for providing real-world opportunities and experiences for our students. Experiential learning enables our students to develop much-needed skills which will ease their transition into the workforce. This a key component of a transformative educational experience for our students." 
Experiential education connects UNB with communities through strong partnerships and one of those is with Saint John-based OSCO Construction Group. OSCO's approach to providing meaningful work-integrated learning, mentorship and career development support for students demonstrates the importance of developing intentional relationships between industry partners, universities and students. 
"Throughout our partnership with the University of New Brunswick, OSCO has been privileged to engage in a variety of initiatives aimed to maximize the practical application of classroom education and to provide hands-on experience for the students of this province," said Hans Klohn, president of OSCO Construction Group. "We have worked in partnership with many UNB students who are equally as passionate about talent retention in New Brunswick as we are. Their demonstrated skills and potential only further our commitment to providing more opportunities through work-integrated learning and co-operative education." 
 To learn more about all the various experiential education opportunities across UNB campuses and to read about the experiences related to co-operative education and work-integrated learning, please visit the Office of Experiential Education.