What is the New Brunswick Teen Apprenticeship Program (NBTAP)?
NBTAP is a key engagement program within New Brunswick's formalized Pre-Apprenticeship opportunities.
Pre-Apprenticeship is any activity that allows grade 10 -12 students to gain apprenticeable hours toward a skilled trade career after graduation. Experiential learning through pre-apprenticeship is support by highly skilled educators and mentors. Apprenticeable hours can be earned from high school skilled trades courses, a CO-OP or Career Exploration program in a skilled trades placement, by participation in a specialized skilled trades enhanced CO-OP program, participation in an Essential Skills Achievement Pathway(ESAP) in a Skilled Trade and through paid summer work experiences with NBTAP.
NBTAP provides unique opportunities for New Brunswick high school students to participate in paid skilled trades summer work experiences. This program provides real-world experiences with tracked apprenticeable hours used to fulfil certification requirements. Students in Grades 10 through 12 can apply to participate in paid summer employment initiatives.
NBTAP is about developing practical skills in hands-on settings; each student is mentored by experienced skilled trade professionals in their field.  The goal is to establish long-term connections between employers and students.  NBTAP/PAJNB provides an exciting and rewarding path to Skilled Trades careers in New Brunswick.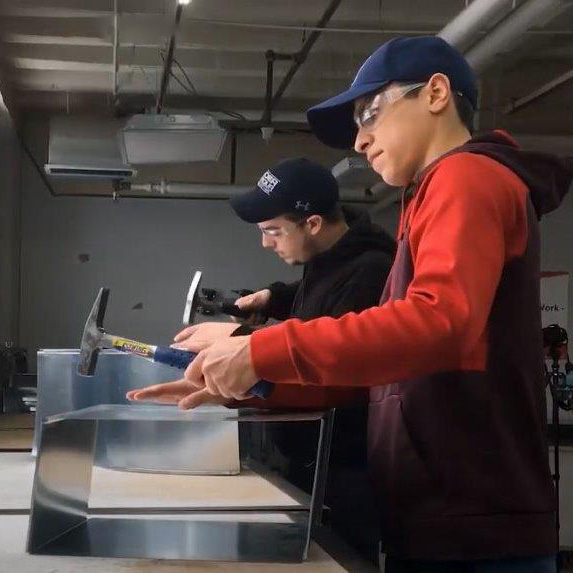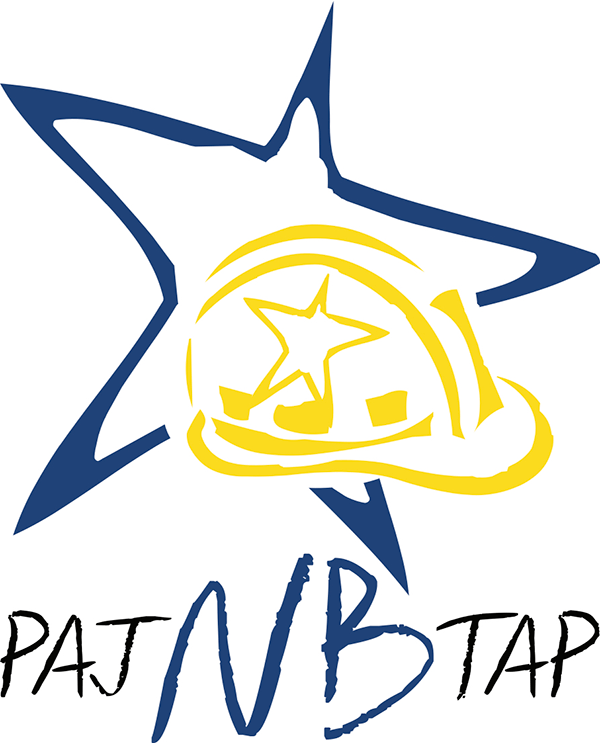 About NBTAP
---
Vision
The New Brunswick Teen Apprenticeship Program provides students with paid, practical, summer work experiences. Participants will have opportunities to develop their personal and professional potential, while exploring their career related interests.
Mission
NBTAP provides all qualified, selected grade 10-12 students with opportunities for innovative, pre-apprenticeship experiential learning in the skilled trades. Working alongside certified skilled tradespeople, students will develop practical skills through concrete learning experiences that will support their future career decisions. Both students and industry partners benefit by offering intentional developmental opportunities for promising skilled trade professionals.