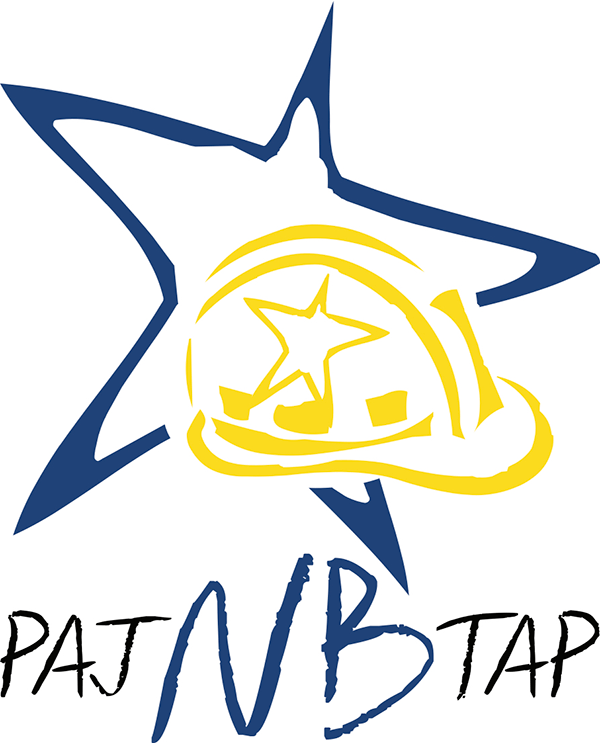 NBTAP
Welcome to the Future NB family
---
NBTAP is now a Future NB Program
Effective November 15, 2021, NBTAP will begin a transition to operate as part of Future NB.
Going forward, NBTAP will be managed by the Department of Education and Early Childhood Development (EECD) under the Future NB umbrella. It is anticipated that NBTAP will relaunch in fall 2022.
If you're a partner, stakeholder, or organization who worked with NBTAP in the past, EECD will be in touch to share future updates on the program.
For more information or to reach out directly, please contact info@futurenewbrunswick.ca