As a student, here are a few examples of how you can fit into the NBTAP Program. You can:
Be enthusiastic and interested in the skilled trade summer employment opportunity
Apply for NBTAP positions within the given timelines
Be punctual for work
Complete all assigned tasks
Show initiative
complete the NBTAP Secondary Pre-Apprenticeship Logbook;
Complete all required training (including orientation)
Communicate with the employer, school champions and the pre-apprenticeship coordinator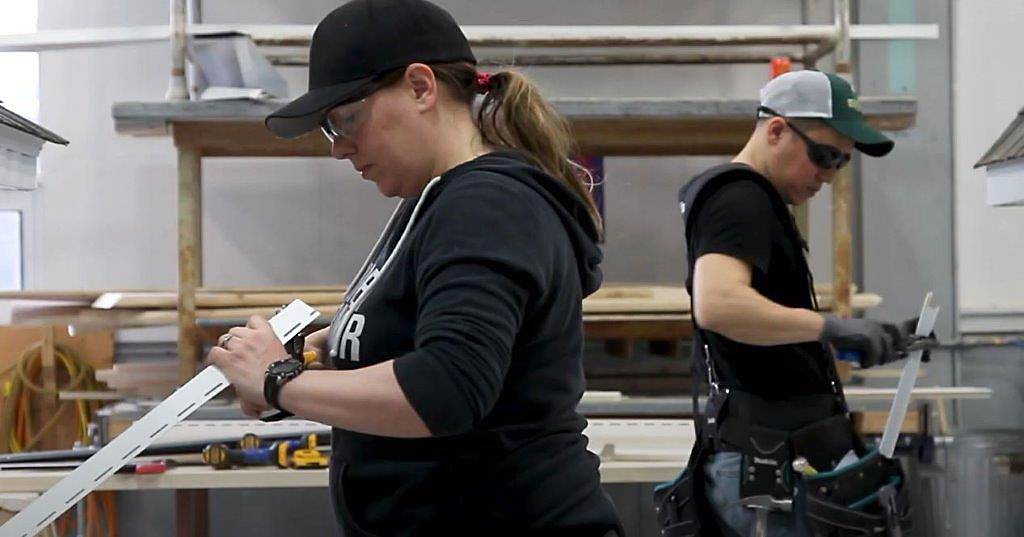 Student Benefits
During the summer months, through NBTAP, students are:
paid to learn from professionals in the field Learning new skills in a trade,
provided an opportunity to begin earning apprenticeable hours towards their future career,
provided with a certified journeyperson, who will mentor students,
test a career, while researching potential employers to help determine their potential career pathway,
obtain real-world hands-on training, while performing in a real job, and
participate in hands-on training that allows you to earn apprenticeable hours to support your future here in New Brunswick.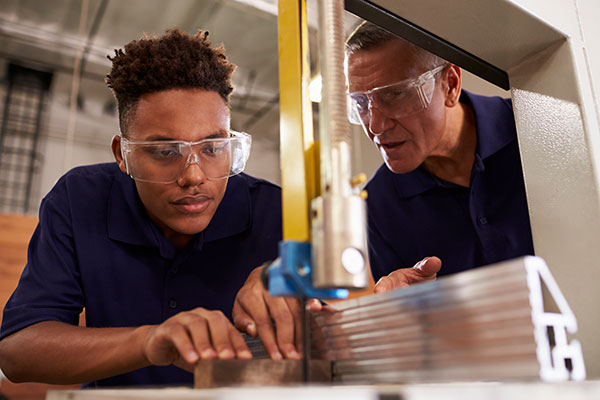 School Champions
Cambridge Narrows Community School
Todd Wilson
Mitchell Bargg
---
Canterbury High School
Jeff Tompkins
---
Carleton North High School
Derek Tracey
---
Central New Brunswick Academy
Andrea Carson
---
Chipman Forest Avenue School
Jill Yates
---
Fredericton High School
Thayer Doyle
---
Hartland Community School
Ellen Hatt
---
Harvey High School
Jeremy McIver
---
John Caldwell School
Kevin Harding
---
Leo Hayes High School
Michael Sorensen
---
McAdam High School
Matthew Clements
---
Minto Memorial High School
Kendall Gaddass
---
Nackawic Senior High School
Chris Gallop
---
Oromocto High School
Travis Steeves
---
Saint Mary's Academy
Julie Page-Michaud
Aaron McLoughlin
---
Southern Victoria High School
Angela Barclay
---
Stanley Consolidated School
Brad Kersing
---
Tobique Valley High School
Holly Rasmussen
---
Woodstock High School
Peter Belyea
---
Belleisle Regional High School
Michael Chaisson
---
Campobello Island Consolidated School
Daphne Carten
---
Fundy Middle and High School
Tyson McGee
---
Hampton High School
Krista Hovey
---
Harbour View High School
Heather Malco
---
Grand Manan Community School
Danielle Materniak
---
Kennebecasis Valley High School
Becky Walsh
---
Rothesay High School
Janice Jordan
Tim Hunter
---
Saint John High School
Todd Robertson
---
Simonds High School
Kirby Gordon
Terry Langile
Stephanie Marr
---
Sir James Dunn Academy
Audrey Norman
---
St. Malachy's Memorial High School
Stacey Currie
---
St. Stephen High School
Allyson Waycott
---
Sussex Regional High School
Danielle Henry
---
Compass Education Centre - Sussex
Crystal Gray
---
Bernice MacNaughton High School
Stephen Harris
Lindsay Dominie
---
Caledonia Regional High School
Heather Lean
---
Harrison Trimble High School
Jason Beaton
Christine Babineau
---
JMA Armstrong High School
Dan Lemay
---
Moncton High School
Rickey Beck
---
Petitcodiac Regional School
Wayne Wilbut
---
Riverview High School
Andrew Colpitts
Julie Doucette
---
Tantramar Regional High School
Elliemae Paynter
---
Bathhurst High School
Matthew Murray
---
Blackville School
Tim Gratton
---
Bonar Law Memorial School
Vickilyn Carter
---
Dalhousie Regional High School
Colleen Harquail
Jen Talbot Lavigne
---
James M. Hill Memorial High School
Robin Martin
---
Miramichi Valley High School
Paul Landry
---
North and South ESK Regional High School
Carla Pitre
---
Sugarloaf Senior High School
Stacey Savoie
---
My Blueprint (Career planner and Resume Writing):
As part of the application process, students are required to prepare a cover letter, with a resume. My Blueprint provides students with a way to develop an effective and competitive resume. Simply visit: myBlueprint.ca. Set-up your account, the system will help you with the rest. If you encounter any problems, with my Blueprint or questions about the application and screening process, NBTAP School Champion, the Pre-Apprenticeship Coordinator, or look under the Support Tab.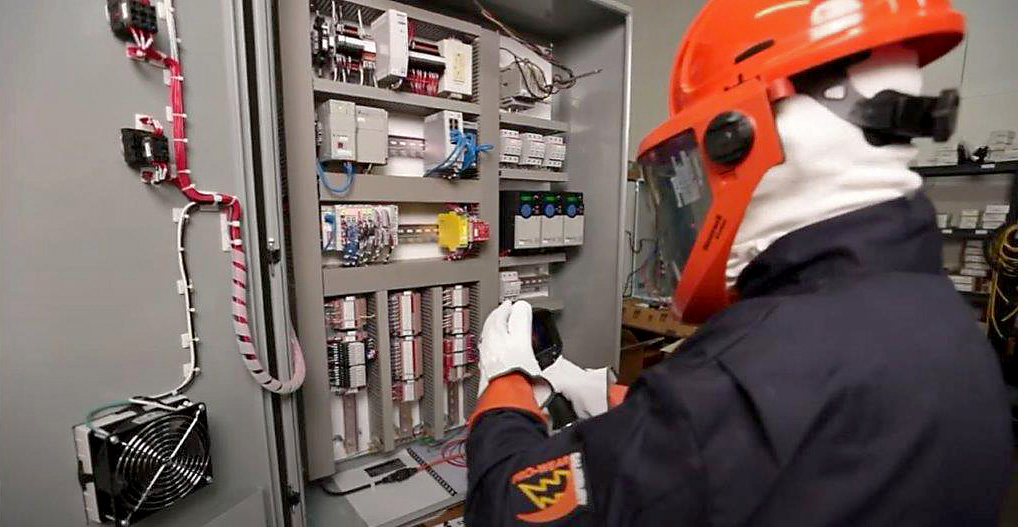 New Brunswick Construction Safety Association (NBCSA):
Did you know the NBCSA provides Free course offerings for students and teachers? Some employers will require students to complete courses/training prior to commencement of employment, such as Workplace Hazardous Materials Information Systems (WHMIS) and Safety Orientation. This will be part of the orientation package for students. To find out more information about this valuable resource, please visit the Construction Safety Associations website.
Click here to find your NBTAP school Champion to assist you with obtaining training through the NBCSA.
NBTAP Trade Related Skills
The NBTAP Secondary Pre-Apprenticeship Logbook contains information regarding the required skilled for apprenticeship completion.  The logbook also contains your attendance, hours completed and much more.  To find out information about each skilled trade occupation, please click on the links below. 
IMPORTANT NOTE: As part of your NBTAP summer experience, you will be required to maintain a Secondary Pre-apprenticeship Logbook. Please be sure to obtain a copy of your NBTAP Logbook from your School Champion or the Pre-Apprenticeship Coordinator PRIOR to starting employment.
Skilled Trade Occupation Overviews