College Students
ADVANCE YOUR EDUCATION AND PREVIEW YOUR FUTURE
---
Why wait until after graduation to build your professional toolkit?
Experiential learning is a flexible, accessible way to help you develop skills, get experience and figure out what comes next while you're still in school. It's one thing to dream about being an urban planner, brand manager or graphic designer. It's something else entirely to have experiences in those fields while you're still studying. Future NB can help you get off campus and into a world where you can use your education in exciting ways.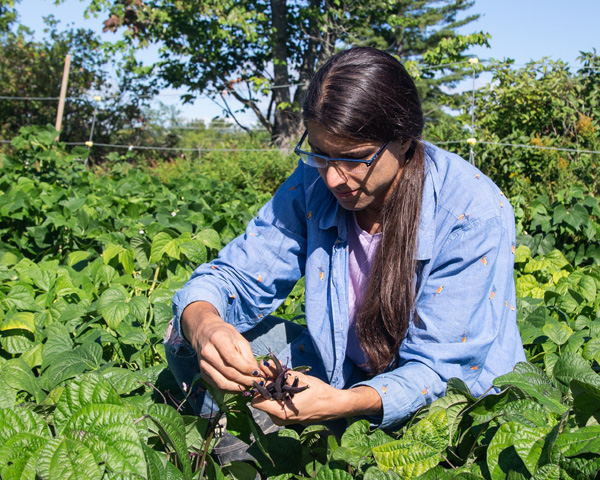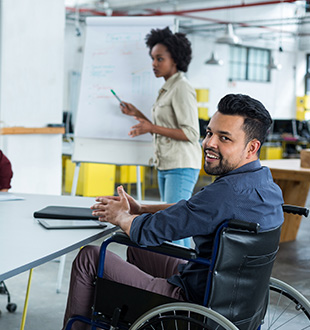 What could my experience look like?
The chart below lays out and helps simplify the kinds of experiential learning options available to you. Each opportunity type presents you with a different method for furthering your education on or off campus at an external institution or organization. Take a look!
---
Term
Broad Definition
Work-Integrated Learning
Internship
Placement within an organization with staff member designated as a mentor. Financial remuneration may be included, or student may earn academic credit or other credential.
Co-op
Academic program in which curriculum is designed so that the students alternate study and work terms with paid employment and supervision / mentorship.
Practicum/Clinical
Involves practice-based work experience under the supervision of a professional. Can be stand-alone or course component for which grade or evaluation is assigned. May or may not be mandatory.
Course-Based
Community Service Learning/Community Engaged Learning
Volunteer experience within an external community-based organization in which the student makes a specific contribution to the organization and/or community.
Project-Based Learning
Engages a student or students in finding solutions to business- or community-identified problems, often culminating in a final product or presentation.
Simulation/Case-Based Learning:
A case or problem used to simulate a particular context or situation where students work to acquire certain skills, knowledge and attitudes to critique or problem-solve.
Applied Research
Applied Research
Research conducted by a student under faculty guidance in an academic, community or industry setting.
Community-Based Research
Students actively involve community members or those whose lives are affected by the issue in all phases of the research process.
Field Experiences
Students work in an authentic setting to study and apply theoretical knowledge.
Co-curricular Development (categories in this area will be unique to each institution): This category may include (but is not limited to) elements such as competitions, showcases, symposia, conferences, events, work-study, or other forms of experiential education that adhere to CEWIL and the National Society for Experiential Education.
---
New Brunswick companies and organizations are developing cutting-edge solutions, addressing social issues and building the future of this province every day. Becoming involved with Future NB is the easiest way to make sure that you're an important part of that future.
Am I eligible?
Students must:
be registered as a student at a public college
be considered a student for the duration of the experience
be able to participate in meetings, surveys, focus groups/consultations including reflective submissions, as required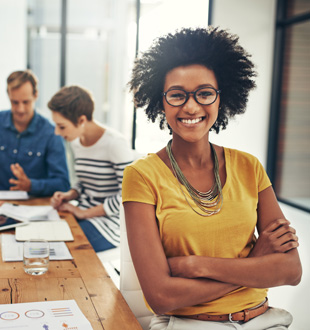 WHAT KINDS OF SUPPORTS ARE AVAILABLE?







I WANT IN! WHAT COMES NEXT?
Contact the experiential learning lead at your college to get started!