Gala 2022
---
Proudly hosted by RBC, the 2nd annual Future NB and Future Wabanaki Gala celebrated New Brunswick as a leader in experiential learning, cultivating an innovative education system that responds to the province's evolving labour market and is graduating world class leaders needed for the future world of work.
The Gala recognized students, employers, community partners and faculty who have created valuable and meaningful experiential learning opportunities throughout the province, starting within the public-school system and ending at graduation from one of New Brunswick's post-secondary institutions.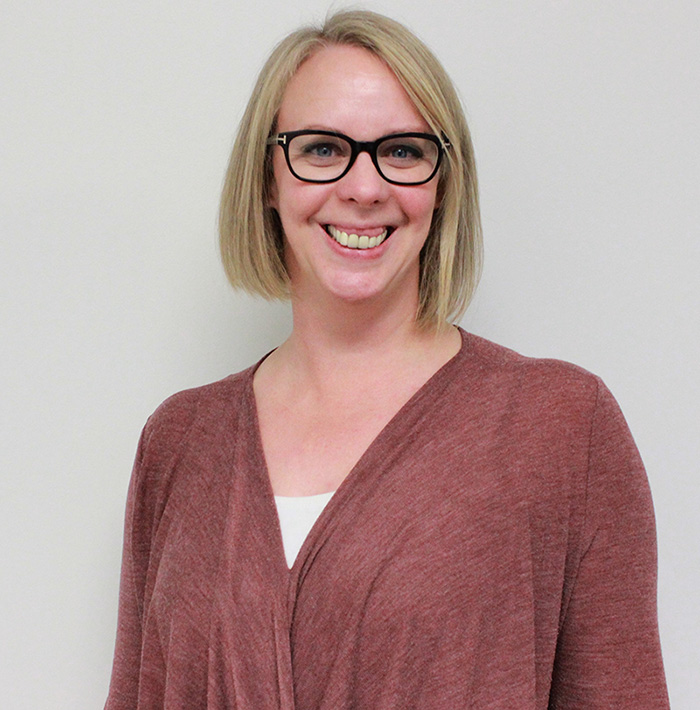 2022 Gala Keynote Speaker
Val Walker
CEO
Business + Higher Education Roundtable (BHER)
Val Walker leads the Business + Higher Education Roundtable (BHER), a non-partisan, not-for-profit organization that brings together some of Canada's largest companies and leading post-secondary institutions. As CEO, Val drives BHER's strategic direction, member and stakeholder relations, and a high-performing team committed to creating opportunity through collaboration in Canada's skills, talent, and innovation ecosystems.
Val was inaugural co-chair of the Future Skills Council, a group established by the Government of Canada to advise on national and regional skills development and training priorities. She has also served as a member of the Guiding Coalition to the Government of Alberta's Alberta 2030: Building Skills for Jobs initiative and of Employment and Social Development Canada's Advisory Committee on Learning.
Prior to leading BHER, Val was Vice President, Innovation and Skills, at the Business Council of Canada where BHER was founded and Director of Policy at Mitacs. She holds a PhD from McGill University and is an alumna of the Government of Canada's Recruitment of Policy Leaders Program.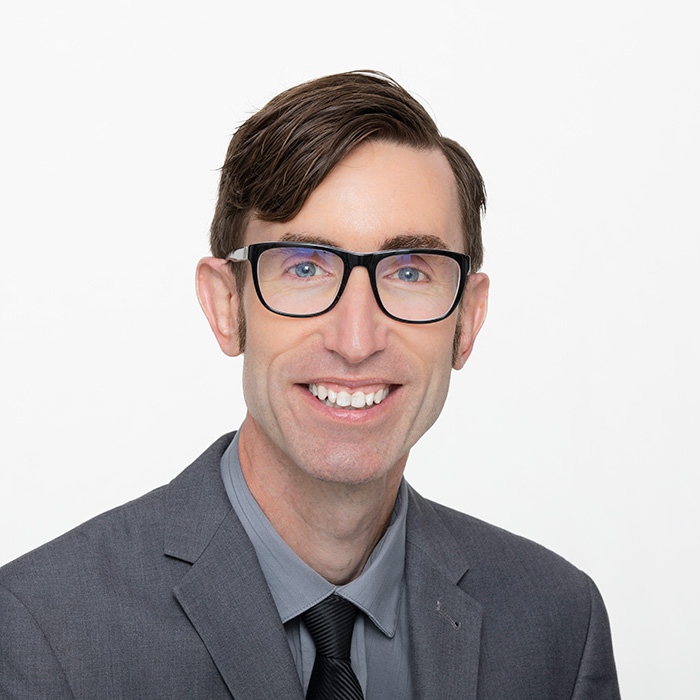 Greg Sloan
Regional Vice President, Western New Brunswick
RBC
As Regional Vice President, Greg Sloan is responsible for the overall management of RBC's personal banking, financial planning and small business operations extending from St. Stephen, Saint John and Sussex all the way north to Edmundston. He oversees a team of more than 150 professionals working out of 16 units who provide advice and service to over 123,000 clients.
Since joining RBC in 1999, Greg has held a wide range of progressively senior national office, regional office and branch-based roles in Personal Banking, Commercial Banking, Private Banking, and Human Resources and has worked across the country, including Greater Toronto, Alberta, British Columbia, and now Atlantic Canada.
Prior to being appointed to his present role in 2021, he was Senior Director,  Business Financial Services Capabilities, leading a team of 200 specialists in RBC's national office.
Greg has a Bachelor of Arts from Wilfrid Laurier University.
He and his wife live in Saint John.