Two Generations of Miramichi Residents Create Impactful Learning Experience for Students
January 19, 2022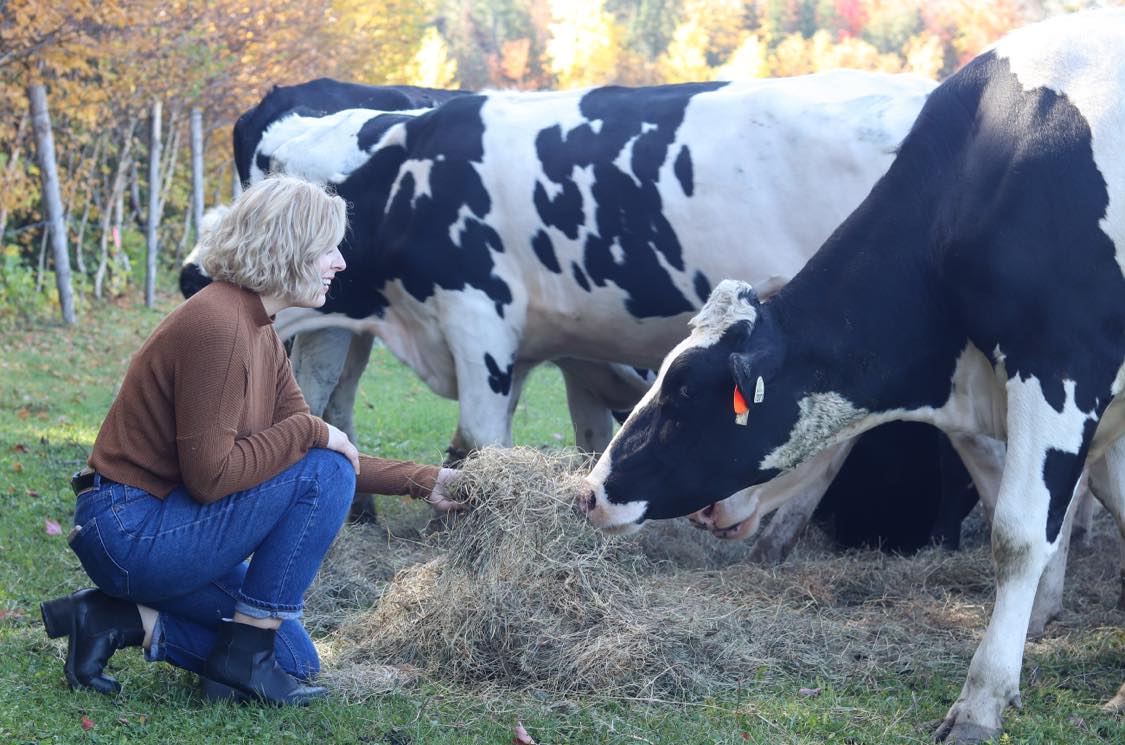 UNB student returns to her roots through experiential learning
January 24, 2022
Community clinics offer pulmonary rehab and experiential learning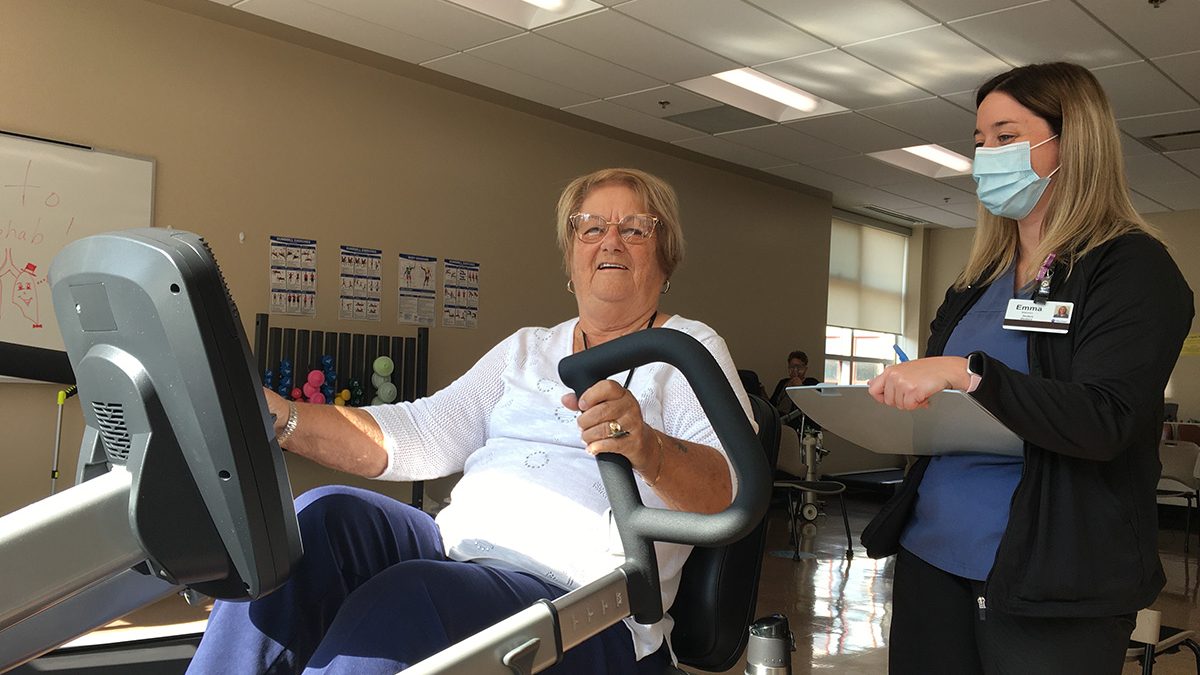 Chronic Obstructive Pulmonary Disease (COPD) is the leading cause of hospital admissions in our province. Students enrolled in NBCC's Respiratory Therapy program are working to change this, even before they graduate.
NBCC has joined forces with Horizon Health, the University of New Brunswick, and Dalhousie Medicine to launch five student-led community pulmonary rehab clinics. These clinics provide in-demand rehabilitation services to seniors living with COPD, while offering Respiratory Therapy students important work experience and opportunities to interact with real patients.
"This program is all run by students," said Robyn Palk, Research Coordinator and Clinician with Horizon Health. "The program is worked into their clinical rotations, which is great because lots of our students have trouble finding community placements and it really bridges the gap between what they're learning in class and also what they're seeing hands on working with these patients."
Students facilitate education sessions and lead seniors through a series of low-impact exercises aimed at teaching them how to manage their COPD symptoms and improving their quality of life. After completing the program, participants should be able to walk farther, feel fewer COPD symptoms, and have a more positive outlook on their overall health.
"With pulmonary rehab, we work on that chronic disease self-management side, and the idea is that we give these patients education, we help with their exercise tolerance, and they avoid trips to the emergency room and hopefully hospitalizations and admissions as well," said NBCC instructor Christy Bishop.
The collaboration is similar to those undertaken via the Future NB initiative, which fosters collaborative relationships between the business community and students across New Brunswick. Through experiential learning, students gain real world experience while contributing to the development of their community.
Joining Future NB and their partners on their efforts is RBC, who have made investing in experiential learning a key component of their RBC Future Launch initiative. RBC Future Launch is a $500 million commitment to bringing young people together with community leaders and partners across the private and public sectors to help youth prepare for their future.
Emma Matheson, a third-year Respiratory Therapy student, says participating in clinical placements like this one have reinforced her decision to pursue a career as a Respiratory Therapist.
"It's one thing to learn it in a book, but it's a whole different experience when you're working with an actual patient," she said. "Now that we're in clinical, I've learned so much and seen so much. Everything is piecing together and I'm really enjoying it."
The pulmonary rehab clinic initiative was made possible with a $488,025 funding grant from the Healthy Seniors Pilot Project, a $75 million three-year agreement between the Government of New Brunswick and the Public Health Agency of Canada.
For more information on experiential learning opportunities in New Brunswick, interested employers and students can check out more success stories during RBC Future NB Week from January 24-28, 2022 at https://futurenewbrunswick.ca/.