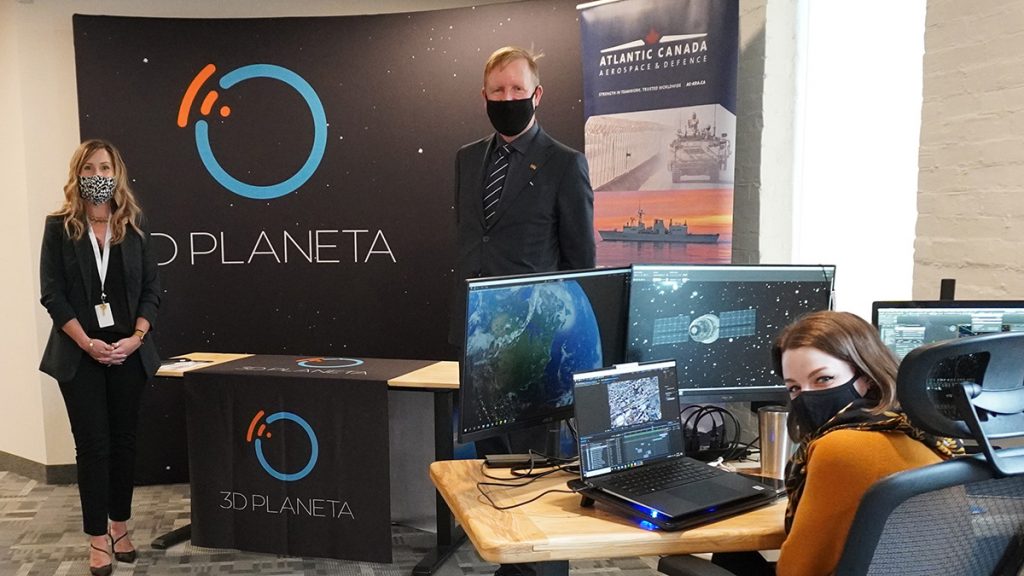 FREDERICTON (GNB) – A new partnership will provide New Brunswick students with increased opportunities for experiential, or real-world, learning and mentorship.
The Department of Education and Early Childhood Development has signed a collaboration agreement for the 2020-21 school year with the Atlantic Canada Aerospace and Defence Association.
"Providing students with opportunities for rich, authentic experiential learning opportunities is essential to helping them develop skills that will benefit them in the future," said Education and Early Childhood Development Minister Dominic Cardy. "Through this partnership, students will be exposed to career paths they might not have considered before, while also increasing their engagement with and connection to their community."
The association promotes and supports the development of the aerospace, defence and security industries in Atlantic Canada. It represents about 170 industry memberships and stakeholders.
The partnership will provide learning opportunities for middle school and high school students, while raising awareness about the sector which employs about 10,000 people and contributes more than $1 billion in GDP to the regional economy.
"As a regional organization with a mandate to support the development of our aerospace, defence and security sector, we recognize that access to a skilled and educated workforce is key to achieving this growth," said Lisa Clory, provincial director, for the association. "We are very excited about our partnership with the department and the Future NB initiative as an opportunity to generate awareness about the sector and the great career opportunities we have to offer here in New Brunswick. Through this partnership we are committing to building our future ready talent together by providing meaningful connections and experiential learning opportunities for our youth."
The partnership is part of the Future NB initiative, which aims to provide all students a chance to engage in experiential learning opportunities prior to graduation.,